The Pros and Cons of Renting vs. Buying a House
Not sure if you should buy a home in this market? These 12 pros and cons can help you decide.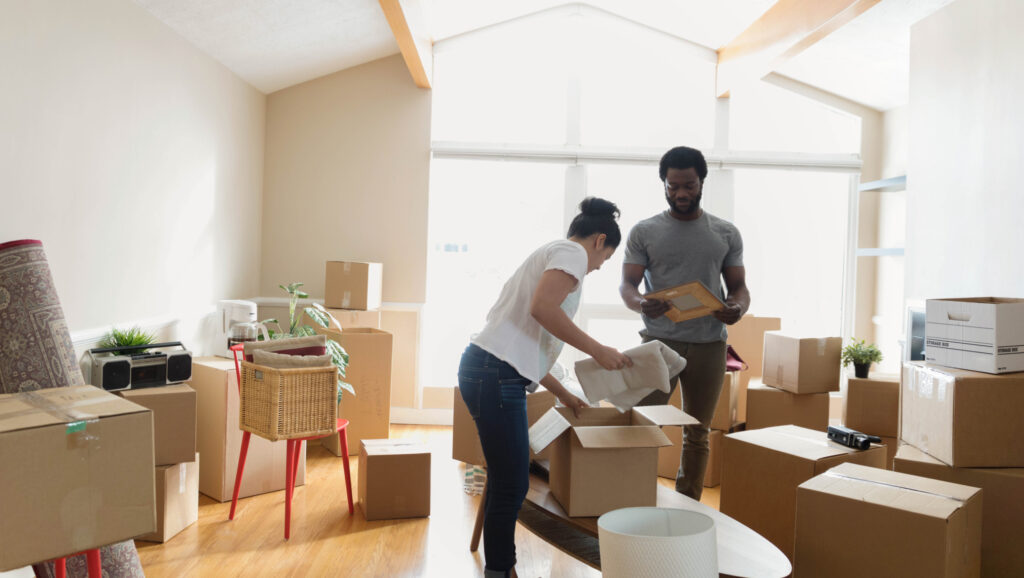 You're ready to look for a new home, but you're not sure if you should buy or rent. This is a common predicament that many people face, and there isn't a golden rule or a perfect answer.
There are a few schools of thought when it comes to this subject, and it's important to zone in on your financial situation and lifestyle. Some people say it's always a good time to buy, while others are adamant that renting a home can be cheaper or smarter. If you're confused, you're certainly not alone. Making sense of today's uncertain housing market and how to factor it into your decision-making can be stressful.
Our rundown of the pros and cons of buying a house in today's market will help you figure out what makes the most sense.
6 pros to buying a home now
Even in today's housing market, buying a home could be a smart move. Here are six reasons why buying a house could benefit you more than renting: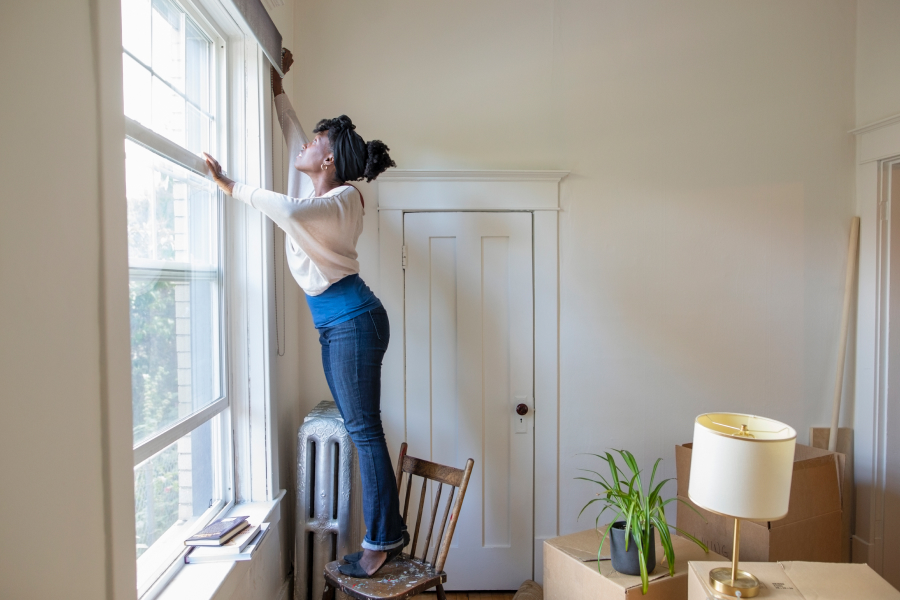 1. You may be able to build equity.
The market feels pretty crazy right now, so focusing on home equity might seem unrealistic or useless. But typically, homes tend to become more valuable over time, so buying a home means you're investing in something that could be worth a lot more in the future if you take care of it.
While purchasing a home can feel daunting, it could help you build wealth. Plus, the decision is just the beginning. Consider buying a home as the starting point. You can borrow against your equity to make renovations or updates, for example.
To help visualize how equity might be worth it to you, let's do the math using a rent vs buy calculator: If you purchase your home for $300,000 — with an assumed 20% down payment and a mortgage rate of 6.6%— after living in that house for just five years and two months, you may build enough equity to make buying ultimately a cheaper decision than renting. This hypothetical scenario applies if your home were to appreciate at historical rates compared to renting a house at the typical national rent of about $1,900 per month. Of course, it's crucial to assess the options in your particular market and make a decision from there.
It might sound counterintuitive, but don't get too caught up in the present. Instead, try to imagine what you want your life to be like five, 10 or 30 years from now. Would you rather own a home that is typically worth more than it was when you bought it, with the same or no mortgage payment? Or would you rather still be renting?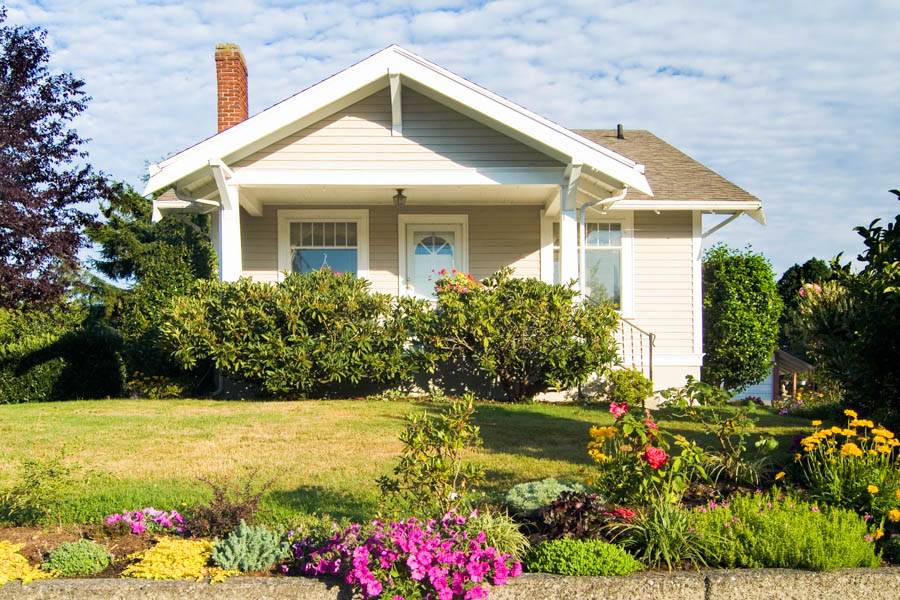 2. You may find a competitively priced home.
Prices of individual homes can — and do — fluctuate. If prices are cooling in your area, as they are in many places in recent months, you may get a good deal on a home you like. Plus, compared to a year ago, it's more likely that sellers will offer concessions and negotiate repairs, which could save you even more money in upfront costs.
When it comes to buying a home, Ryan Platzke, co-owner of Helgeson/Platzke Real Estate Group in Eden Prairie, Minnesota, said, "Don't wait. If you're lucky enough to find the home of your dreams, you should absolutely jump on it." He added that "by waiting, you might not find another house as nice, and almost certainly, it'll be more expensive."
3. Your mortgage payment usually won't go up.
A fixed-rate mortgage has a monthly payment that never changes. With rents rising at the fastest pace since the 1980s*, buying might feel like a safer bet that could potentially help you create a more secure financial foundation.
"Real estate can be considered a hedge against inflation because it offers people a way to lock in a major part of their monthly budget: the cost of shelter," Zillow senior economist Jeff Tucker pointed out. "Homeowners who have a fixed-rate mortgage can be assured of paying the same monthly mortgage bill in 20 years as they pay today."
If mortgage rates go even lower in the future, you may be able to refinance with an even lower fixed payment. However, if you choose an adjustable-rate mortgage (ARM) or a hybrid mortgage, which combines a fixed rate with an adjustable rate, your payment could potentially go up or down over time.
Rates are still low right now, though, Platzke pointed out, and "the days of [a] 3% rate aren't coming back, most likely," he said. Current rates might give you the opportunity to be more precise in your search and find the home of your dreams, he added.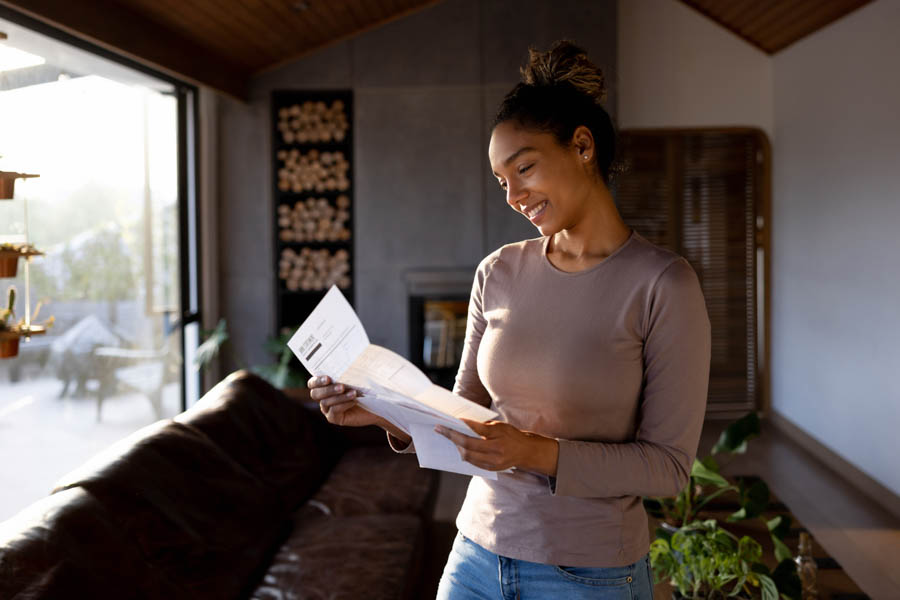 4. You may get a tax deduction.
The interest portion of your mortgage payment could save you money when it's time to file your income tax returns. Currently, homeowners who itemize their deductions can deduct the interest paid on up to $750,000 of mortgage debt. Owning a home may entitle you to other tax breaks as well.
5. You may not have to make a fast decision.
Take a deep breath. Depending on your market and price tier, you may have a little more time to think about what you really want.
Compared to one year ago, slowing sales, softening prices and longer days-on-the-market stats for homes in some areas may give you more breathing room to shop for a home you truly love. Nationally, median time on market for homes was 31 days in January, which was longer than it has been in the last two years. Compare that to the same time last year, when the median time a home was on the market was just nine days.
6. You may be able to use your home to earn rental income.
If you buy a home and later decide to move out or have a spare room, you may be able to rent to someone else and use the rental income you receive to help you cover your mortgage payment and other costs.
"My advice to a first-time buyer is always that your first home is not your forever home," Becky Garcia, team lead of The Garcia Group at eXp Realty in Phoenix, said, adding that potential buyers should look at their first purchase as a three-to-five-year home that will help build a down payment towards a dream home. "I tell them to look at it as a strategy," she added. "My favorite purchase for a first time buyer is a duplex. They can live in one unit, rent out the other and have their tenant pay a large portion of their mortgage."
By the way, it is possible to buy a "second" home or vacation getaway and use it primarily as an investment property before you buy a principal residence for yourself.
6 reasons you may consider renting for now 
With all the reasons why you should consider buying a home, there are also some good reasons to keep renting. Here are six pros to renting a home vs buying that may be concerns for you: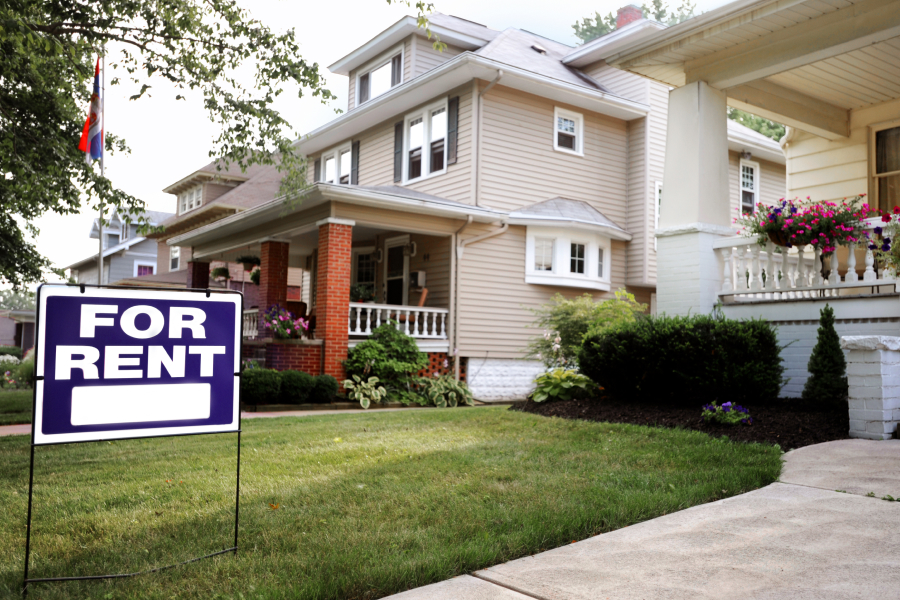 1. Your monthly housing payments may be cheaper.
The typical monthly mortgage payment, nationally, for a typically priced home with 20% down in December 2022 was almost $1,600. In that same month, the typical rent payment nationwide was about $1,970. From the surface, that makes it look like buying a home is cheaper than renting, but those national figures obscure the significant differences that can be found in markets across the country.
In Los Angeles, for instance, the typical mortgage payment for the typically priced home with 20% down hit $4,512 in December 2022, while the typical rent payment was $2,917.
Zillow's rent vs. buy calculator can help you estimate how many years it would take for your hypothetical cost of buying to equal your hypothetical cost of renting in your market. As a general rule of thumb, if you plan to stay in your home for less than four to six years, the costs of selling might outweigh any equity you gain in that time period.
That being said, there's always the option of renting out your home instead of selling it, which is something to consider when deciding.
2. You may need to make extra compromises on your wish list.
Interest rate hikes by the Federal Reserve in 2021, 2022 and 2023 pushed rates for home mortgages** higher as well. That means your monthly payment for a home you liked a few years ago could be significantly more today, even if the price remained the same. Staying within budget may mean making sacrifices that you aren't ready or able to make, such as settling for one less bedroom when you're expecting a new member of your family. For example, according to recent Zillow research, on average, a $3,000 monthly mortgage payment today buys a home 140 square feet smaller, or about one bedroom less, compared to a year ago.
3. You may need years to save for your down payment.
You can buy a home without a 20% down payment, but buying with a higher down payment can help keep your monthly mortgage payments a little lower, since interest rates are higher than they've been in recent years. It's also important to consider that a payment of less than 20% means you'll likely need to pay for mortgage insurance — an added monthly expense — and you'll start out with less equity.
But making that larger down payment might also mean you'll have to spend more time saving up. Household expenses, student loan payments, credit card debt or living on one income could result in a longer timeline when it comes to saving for a home down payment.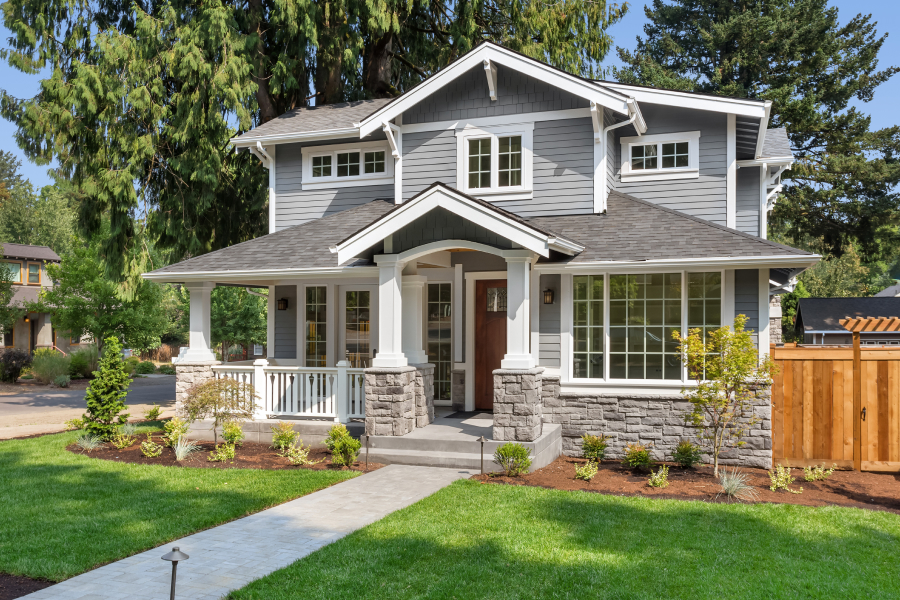 4. Home values can fluctuate.
Though homes generally appreciate over time, helping you to build equity, they can also lose value. Nationally, home values are expected to flatten this year, but in some markets, like San Francisco, Sacramento and Austin, January year-over-year home values dropped.
While this can be good news for affordability if you're planning to buy right now, the flip side is that you'll need to consider likely home value trends over the course of ownership.
For example, if home prices take a dip, you made a small or zero down payment and haven't owned your home long enough to build much equity, this could cause you to be underwater or "upside down" on your mortgage payments. This means you owe more on the home than what it's worth, which can be financially challenging. While there are options for underwater borrowers, this could be a reason to keep renting for now and saving for a higher down payment.
5. You'll have to pay property tax and other costs.
In addition to your mortgage payment, you'll typically have to pay other costs to own a home. The list could include property tax, homeowners insurance, maintenance and repairs and homeowner association fees.
With prices already higher than expected, some of these costs could cause buyers to break the bank and abandon their budgets more quickly than expected.
6. Your choice of homes may be limited.
The latest data we have for housing inventory, which was recorded in January, shows supply is not only low nationwide, but also that new listings were at the lowest rate for any January since at least 2018 — when we started reporting the data. The number of new listings to kick off January 2023 was 17% lower than January 2022's number, and nearly 30% lower than January 2020. If this trend continues, you may find you don't have as many options in your price range in your market, which could make you feel like you have to settle on something that isn't actually a good fit.
The bottom line: Deciding when to buy a home is a personal choice. There's no one "right" time for everyone. Only you can decide if now is the right time for you.
*U.S. Bureau of Labor Statistics, Consumer Price Index for All Urban Consumers: Rent of Primary Residence in U.S. City Average [CUSR0000SEHA], retrieved from FRED, Federal Reserve Bank of St. Louis; https://fred.stlouisfed.org/series/CUSR0000SEHA, March 13, 2023.
**Freddie Mac, 30-Year Fixed Rate Mortgage Average in the United States [MORTGAGE30US], retrieved from FRED, Federal Reserve Bank of St. Louis; https://fred.stlouisfed.org/series/MORTGAGE30US, March 13, 2023.